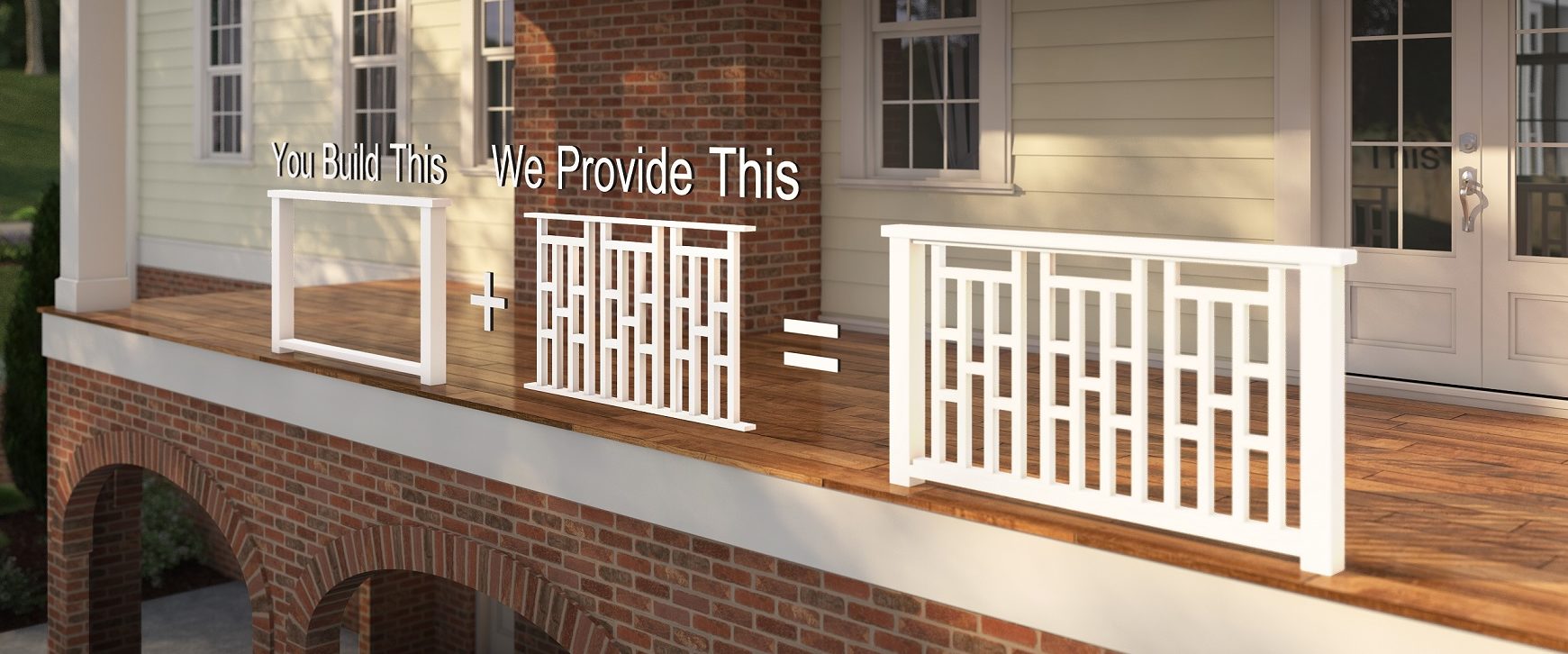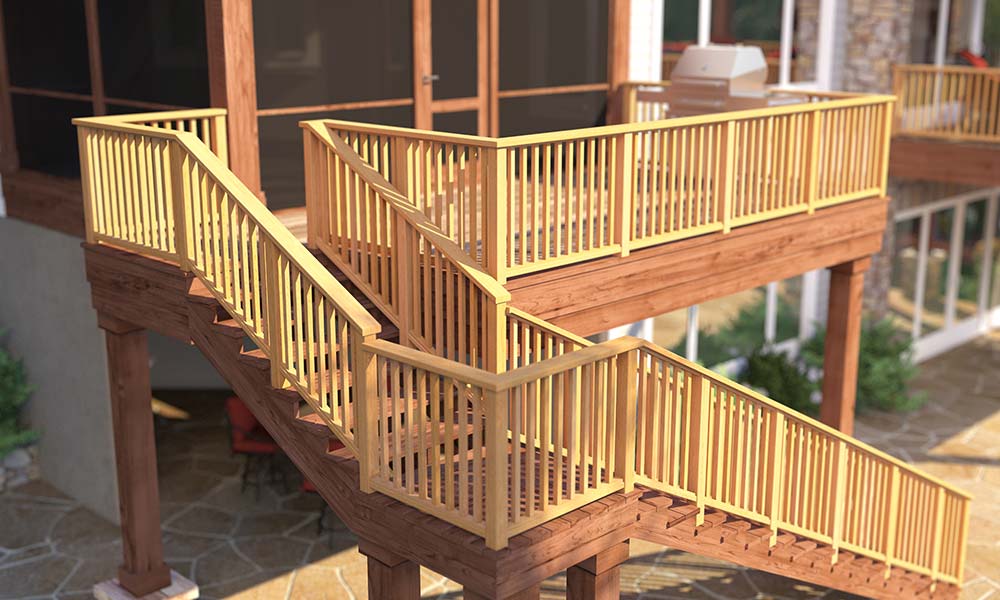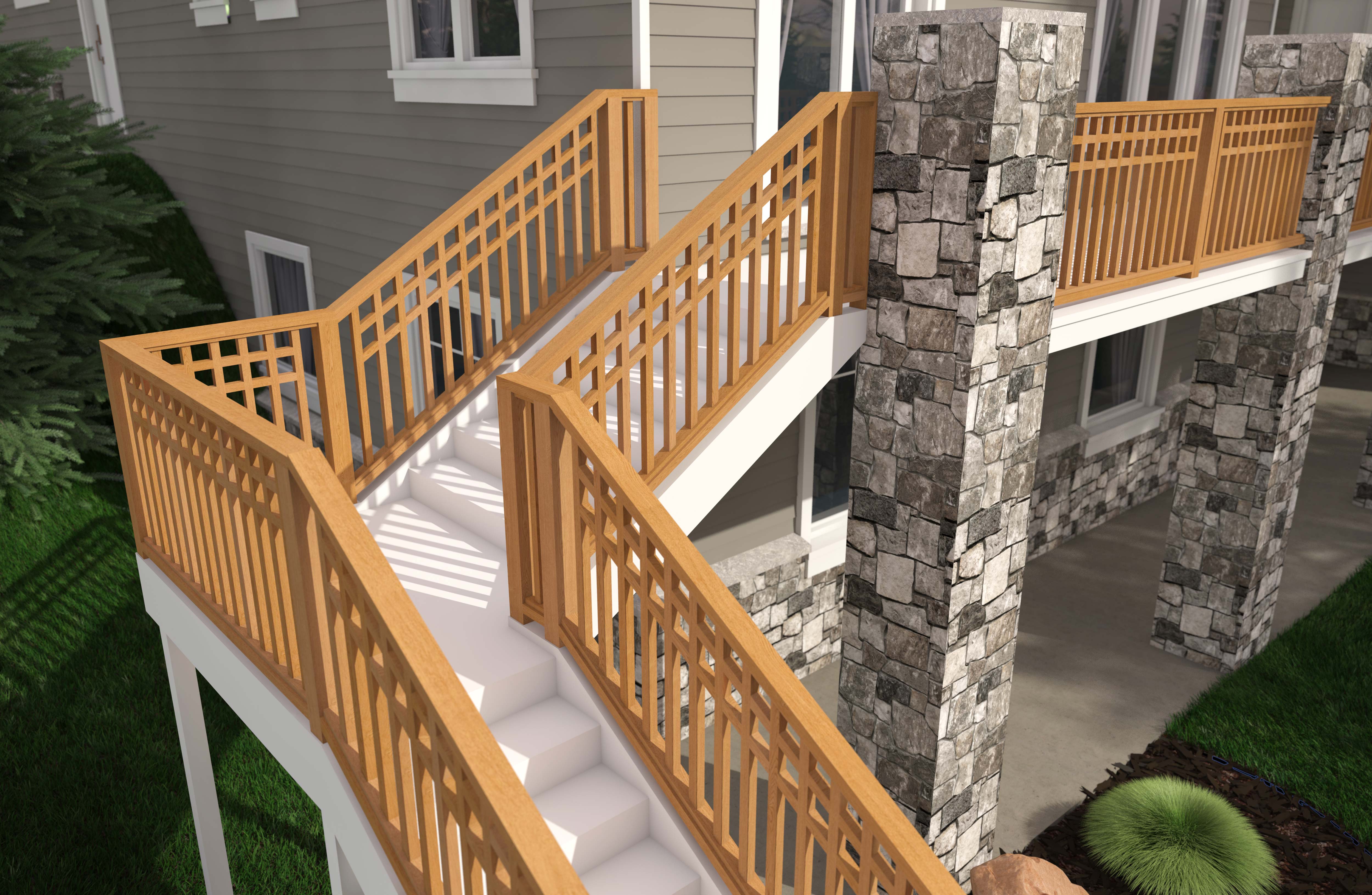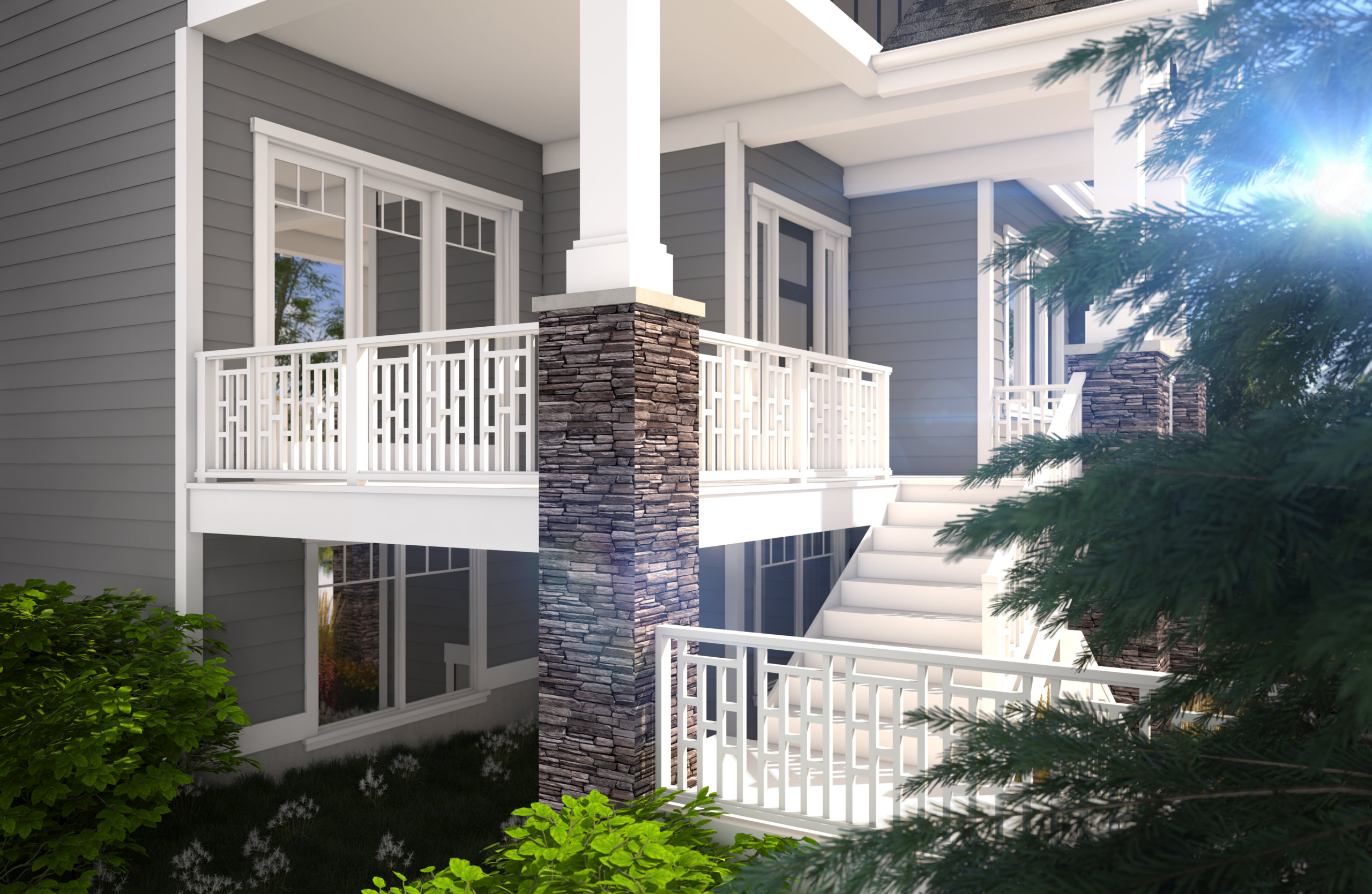 Video Still - You provide this
Slider-2
Welcome To Fence Quarter

Fence Quarter designs and manufactures
pre-fabricated, removable, wood deck and porch railing
inserts for the DIY homeowner and Tradesmen.
Slider-3
Imagine your home with one of these railing styles
No Baluster twisting, No Knots, Pre-Assembled
Slider-4
20 Year Limited & Transferrable Warranty

Removable for style design change and maintenance, Code Compliant
Fence Quarter designs and manufactures Deck and Porch Railing Inserts made from high quality lumber along with the tools to make installation a breeze.
Interested in becoming a Fence Quarter Retailer?