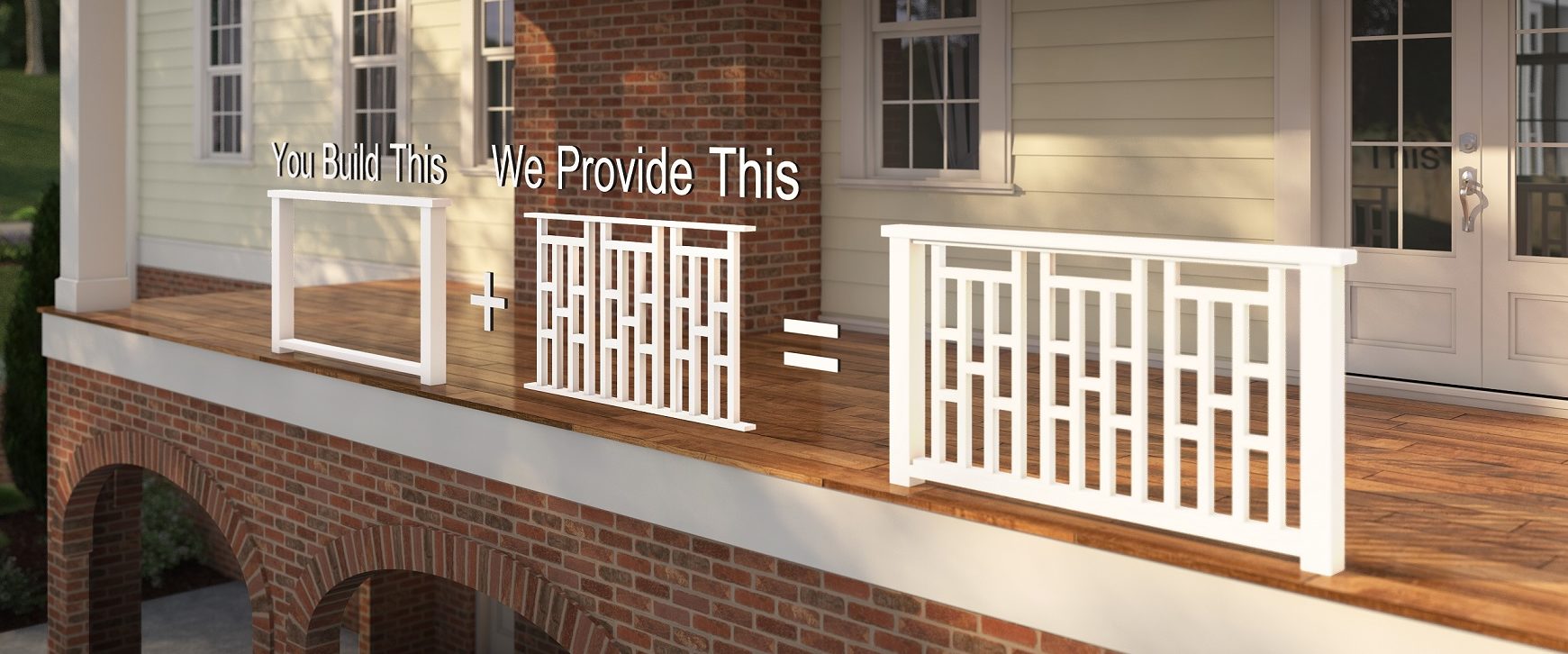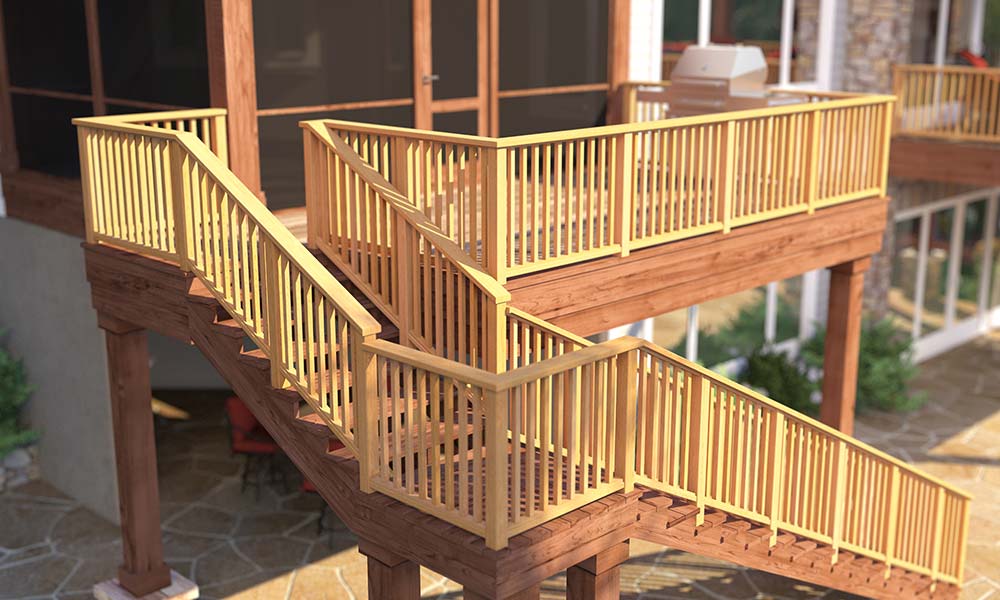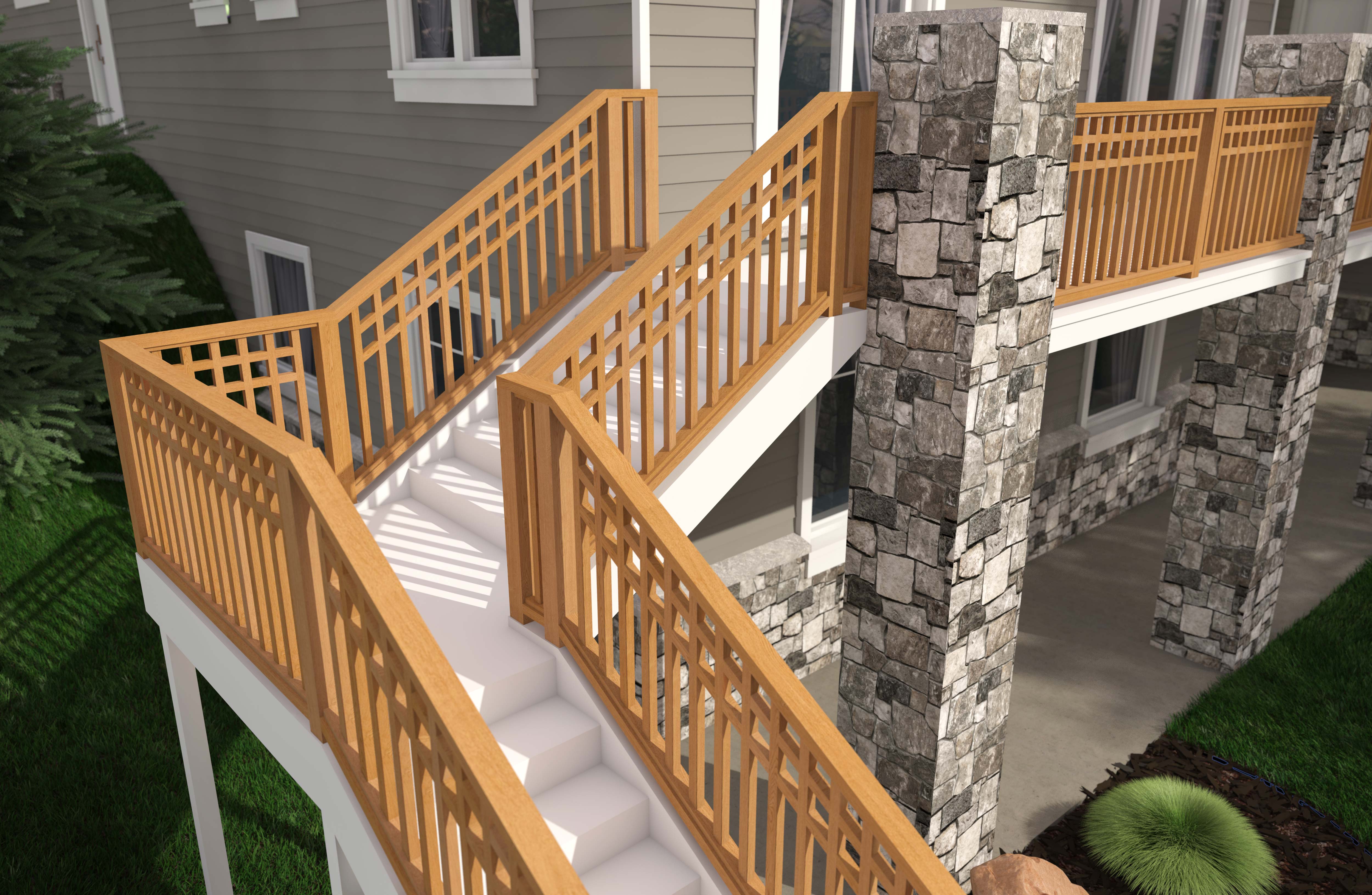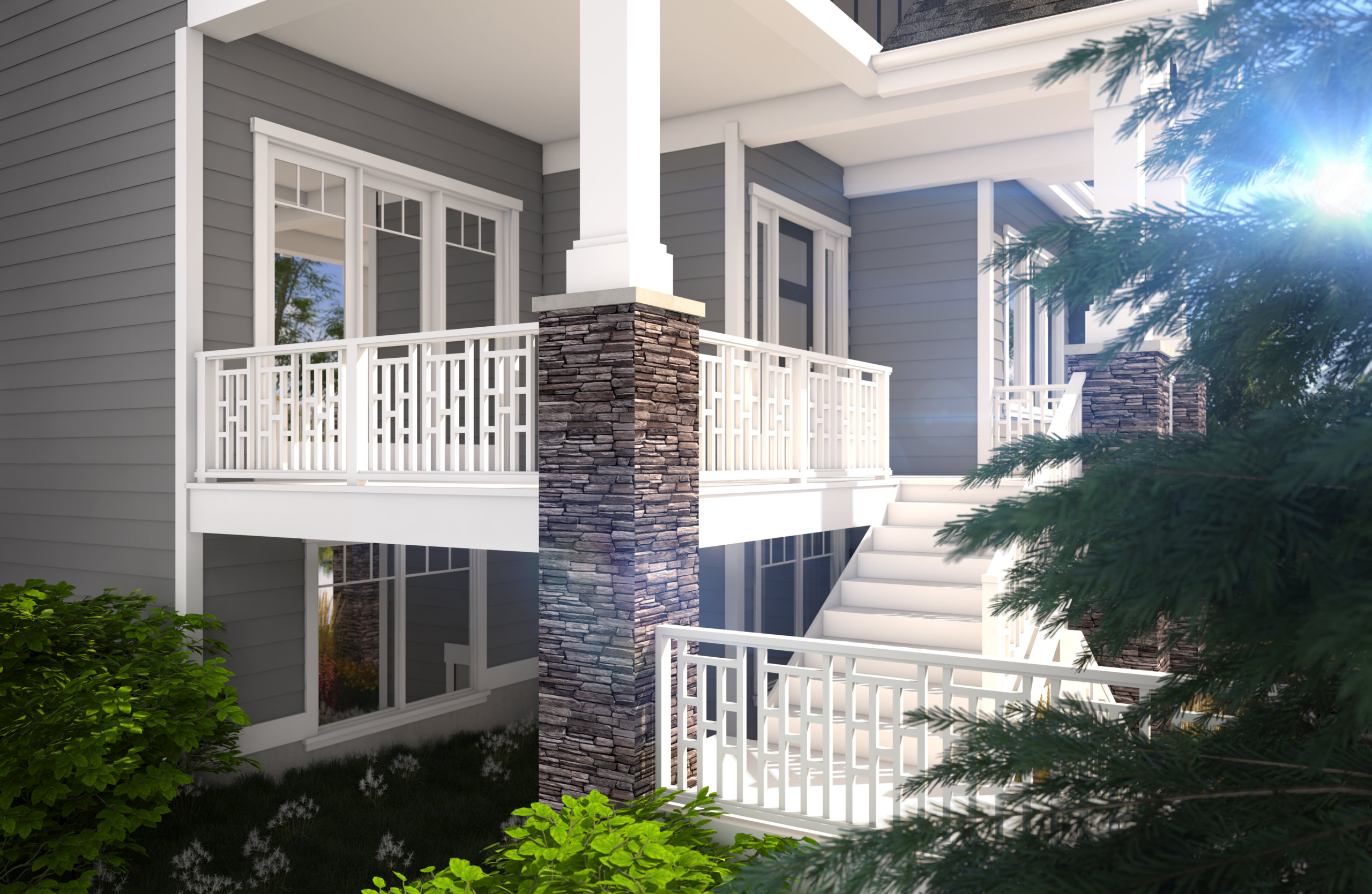 Video Still - You provide this
Slider-2
Welcome To Fence Quarter

Fence Quarter designs and manufactures
pre-fabricated, removable, wood deck and porch railing
inserts for the DIY homeowner and Tradesmen.
Slider-3
Imagine your home with one of these railing styles
No Baluster twisting, No Knots, Pre-Assembled
Slider-4
20 Year Limited & Transferrable Warranty

Removable for style design change and maintenance, Code Compliant
"Interested in becoming a Fence Quarter Retailer?
Request more information!".